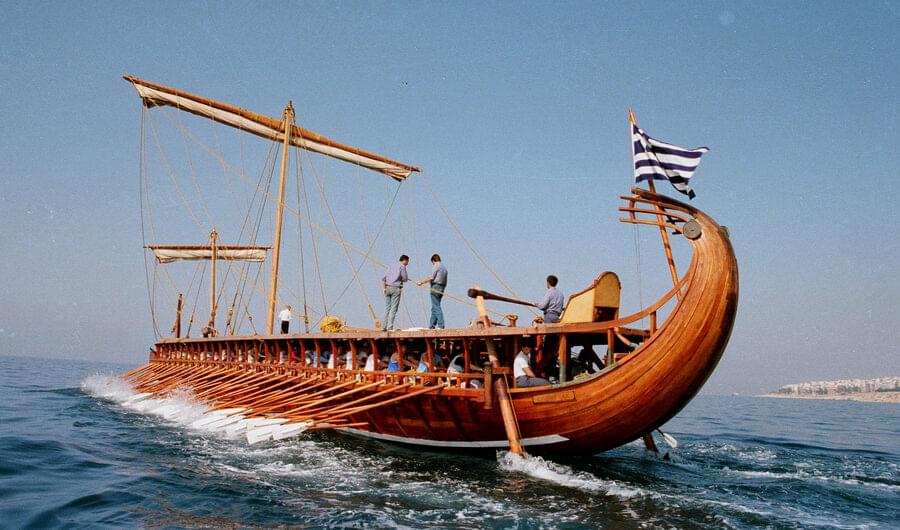 Ship of fools
Sunday, August 16, 2015
Two-minute read
It was supposed to just be a tech revision, a release I'd dubbed Davidputney.com Snow Leopard.
But my penchant for tinkering has once again outrun my good sense. So this site also has a visual refresh, too. In fact, Davidputney.com has been visually refreshed more times than Katherine Helmond in Brazil. it's more of ship of Theseus in that it isn't the same site any more.
Here was what it looked like when I launched it last fall. Since then a bunch of it has been rewritten to take advantage of modern browser technologies.1 I've changed the fonts several times before settling on Lavenderia and Ginger. I've reshuffled the content presentation.
Here's a quick rundown of the latest changes:
It probably seems bizarre to constantly revise a site that was generally fine to begin with. At least partly this was driven by me transforming the site from a mainly portfolio site into a blogging site. Davidputney.com is also a place for me to try out new techniques and technologies.
The end result is that Theseus' ship hasn't just replaced piecemeal, it's a whole new, better ship.
Suck it hard, IE users.
All the better to build my personal brand!